The new product is delivered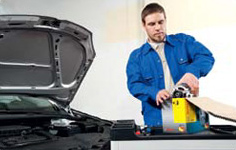 You get your new product from the cooperation partner.
The replacement parts are exchanged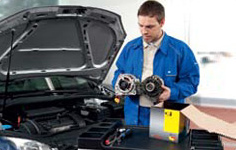 You exchange the core with the remanufactured part.
Please pay attention to following points:
Put the core complete and not dismantled in the original packaging
Pay attention that the housing is not damaged
Don't store the core outside and protect it against humidity
Back-in-Box returns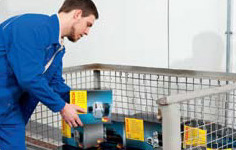 You send the core back in its original packaging.
The cooperation partner refunds the surcharge.*
*Please ask your key account manager if the return of all products from each co-operation partner is already implemented in your region.